USE

OF LICE COMB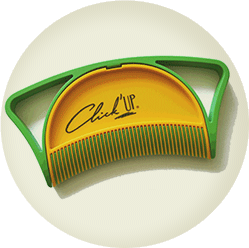 Closed for brushing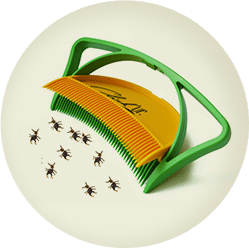 Opened for cleaning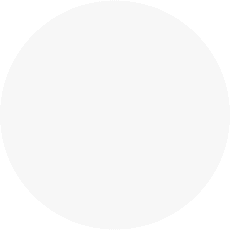 Features
Efficient

: the Click'UP comb immediately removes lice and gradually nits.

Acts

: on a large surface of hair by virtue of its big width and unique shape; the Click'Up comb adapts and conforms to one's scalp.

Easy to use

: thanks to its ergonomic handle

Profitable

: the Click'up comb can be used to treat the whole family.

Economical

: the comb is easily reusable.

Effective

: with its precise teeth spacing, the comb traps lice.

Hygienic

: the Click'UP comb cleans quickly with water.

Ecological

: made from recyclable material.

Material approved

for contact with the skin.

Size of the comb

: 6,5cm x 13cm.

French

manufacturing.

Exclusivity

of distribution.
The life of the louse

The nit is the egg of the louse. The nit sticks by the cementum near the scalp when it is alive. It is 0.8 mm and its time of development is about seven days.
The nymph develops in three phases before becoming a louse. It becomes fertile during the last phase and it is from this stage that the Click'UP comb removes the parasites in the hair, preventing them from reproducing. The nymph is from 1 to 2 mm and its time of development is about 10 days.
The adult louse feeds on blood from the scalp and its saliva causes itching. A louse lays approximately eight nits per day and 250 nits during its life. It does not fly and does not jump, but it crawls very well and it easily propagates. The louse is from 1 to 3 mm and its life cycle is 30 days.